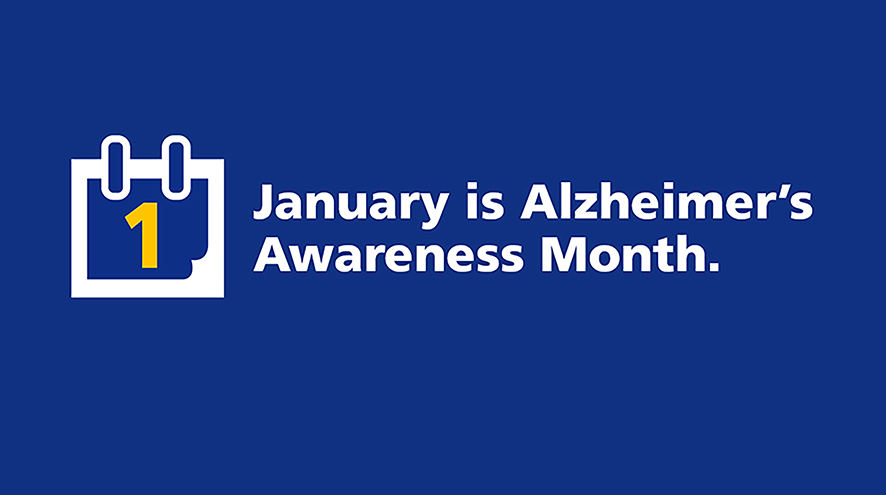 Alzheimer's Awareness Month is an opportunity for all Canadians to stop and reflect upon how Alzheimer's impacts those who live with it. It is a time for all of us to learn more about Alzheimer's and raise awareness about all the different forms of dementia and how they impact the lives of those living with these life changing diseases.
While Alzheimer's Awareness Month only lasts for one month, Alzheimer's doesn't end for those living with it. We can help our loved ones by continually learning about Alzheimer's, sharing that learning with others in our lives, fighting stigma, raising awareness, and taking action to support those living with dementia.
This year, the Alzheimer's Society is focusing on spreading awareness around their First Link program. First Link is their program designed to be, exactly as its name implies, the first link for those living with Alzheimer's. It is a hub that one can turn to for resources, support, care, referrals, and knowledge. It is not only for those living with Alzheimer's – First Link is a valuable resource to their families and caregivers, too.   First Link is there to support users from the first step of their journey, their diagnosis, and throughout the progression of the disease. It can connect users to services in Cold Lake, such as Age Friendly Cold Lake, who can provide follow up community support.
As the official Community Dementia Ambassador in Cold Lake, Age Friendly Cold Lake supports those living with dementia, as well as their families and caregivers. We offer Minds in Motion, a program for those living with mid to mild Alzheimer's disease, a resource library to help clients learn about the disease, a grief recovery program for those struggling with their diagnosis or a family member who may struggle with being a full-time caregiver, one on one counselling with a registered social worker, and many other supportive program options.  
If you or someone you love has received a dementia diagnosis and are wondering about the next step in your journey or just need some support, reach out to us by calling 780-594-5666.